A design and build project on a historic site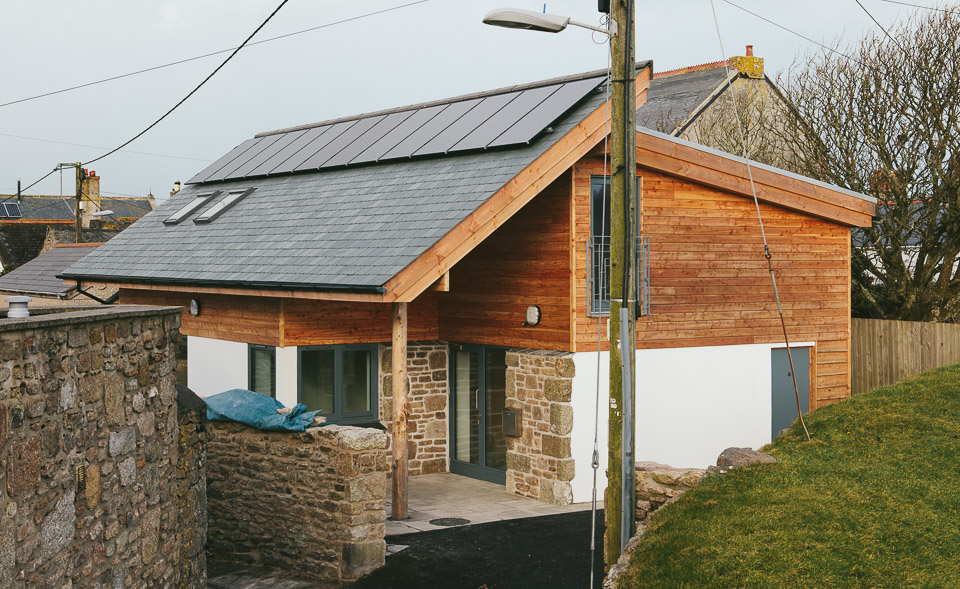 St Just-in-Penwith is home to arguably the oldest working theatre in Britain, standing in the heart of the community for over 600 years, this Plen-an- Gwary is a scheduled ancient monument and one of only two surviving outdoor amphitheatres in Cornwall.
The Plen Project is a community initiative set up to realise the full potential of the Plen-an-Gwary, by providing an essential backstage facility and historical archive. After relentless fundraising and funds made available from the European and arts council.
Credo was brought on board as the principal contractor after planning permission was granted to construct a sustainable building. On a limited budget and tight schedule, Credo delivered a building that the local community are proud of and will serve the people of St Just for years to come. The new facility will reinvigorate the Plen, making it much easier to hold events and activities in this outdoor space, creating a regular and diverse summer season programme.